MOST POPULAR
F R E E
L I G H T
P R O
P R O +
Number of users
1
5
10

unlimited

Modules

Messages

Clients

5
100
500
unlimited

Contacts

50
500
1000
unlimited

Incomes

Expenses

ADMIN

Key features

Control panel

Management of access rights

Management of taxes, currencies

Headers, logo configuration

Internal messaging

unlimited
unlimited
unlimited

Projects per client

unlimited
unlimited
unlimited
unlimited

Invoices per client

unlimited
unlimited
unlimited
unlimited

Work in progress

Accounts receivable

Payment history

Balance sheets (incomes/expenses)

Technical support

Software updates

Private directory

Secure access (https)

Data security (daily backups)

Technical support via interface

Interface (French/English)

Interface (Spanish)

MONTHLY FEE:
FREE
$24.95
$59.95
$94.95

15% discount if paid annually.
With Gestionik, we start for free!
Use it as long as you wish, no time limit!
Nothing is easier than using Gestionik! Enjoy the free version and eventually, if you want, all you will have to do is take a few minutes to transfer to another version that best suits your needs, without risking losing any of your data!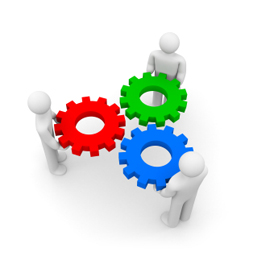 Regardless of the version you choose, you will get:
a private user directory.

a 24/7 secure access to your data (https).

a bilingual interface (French/English).

the necessary tools for your own backups.

an Excel converter for your customers/contacts.

the opportunity to adapt the software to your needs.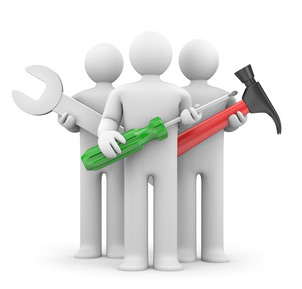 Custom software

Treat yourself to a custom software that will meet your needs perfectly, while being able to update it at any time as your business evolves. If you are interested in obtaining a software especially adapted to your business and want to have more information, feel free to contact us.